For Clients Residing at COTS Facilities
COTS provides housing retention services to ensure that previously unhoused clients are able to maintain stable housing after securing permanent housing. Housing Retention Specialists are part of the Housing Resource Center, working directly with COTS residents to make sure they're on track to reach their goals, assisting them in developing a service plan for transition to and/or maintenance of stable housing.
Housing Retention Services Include:
Identifying immediate, short-term needs.

Strategizing opportunities for stabilizing clients/tenants that are at risk of losing their housing.

Working with clients to develop and manage budget plans.

Providing training and referrals for education around financial wellness and life skills.

Facilitating positive relationships with clients and landlords.

Advocating and assisting clients in accessing community resources and support services to increase their housing stability.

Connecting with other community services.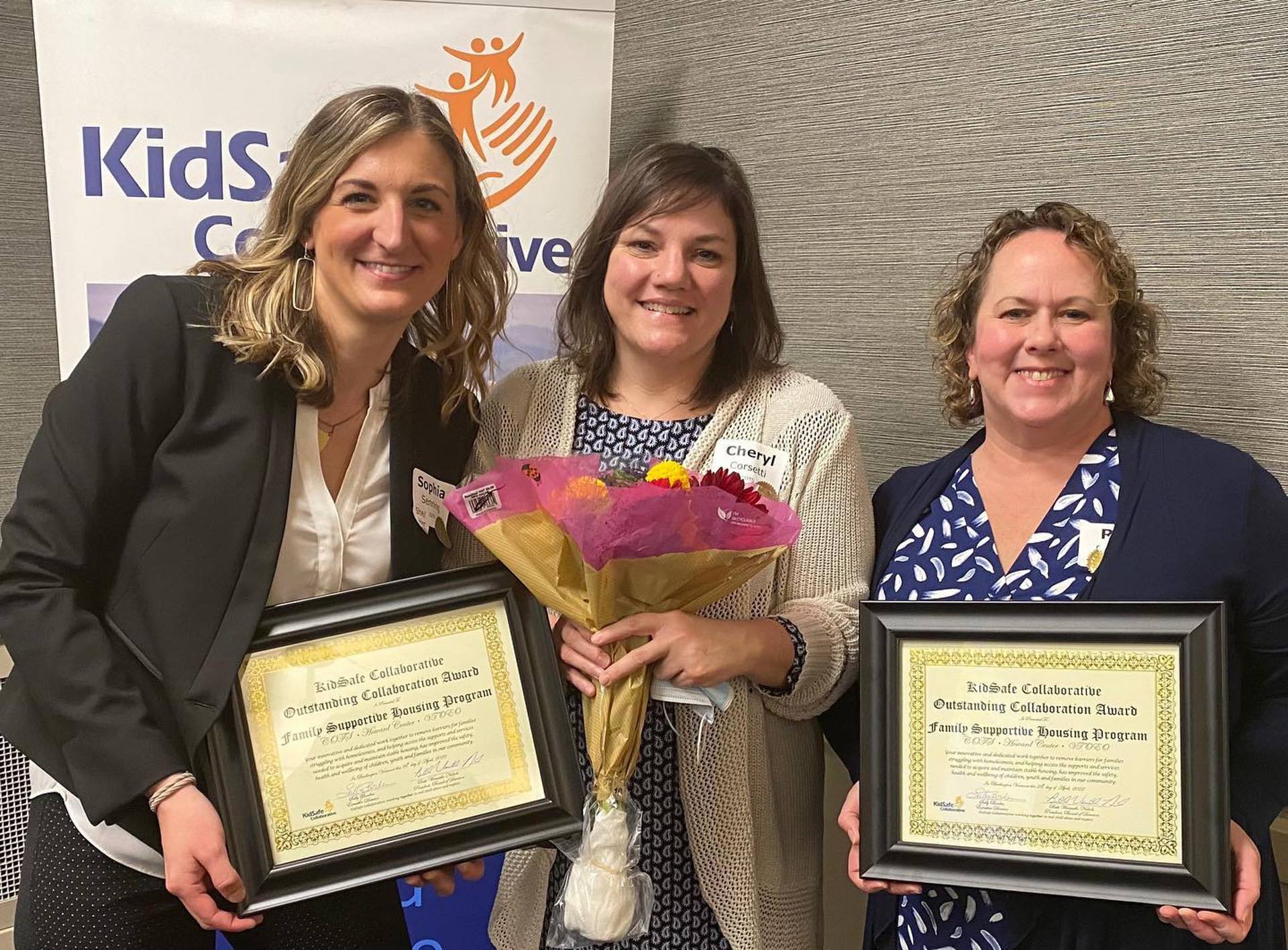 COTS partners with the Howard Center to administer Family Supportive Housing (FSH). The FSH program provides home-based case management & service coordination to help unhoused families with minor children to transition to, and sustain stable housing. COTS also provides Housing Retention services to families who have been rehoused using a HOME Voucher.