The Power of Partnerships
Relationships are the foundation for everything we do here at COTS. Building and nurturing dynamic, mutually beneficial relationships is a key aspect of COTS' ability to provide a multitude of programs and services to meet the unique needs of the people we help. It's also a great way for members of the public to better understand the complex issue of homelessness and how they can be part of the solution.
The relationships we have forged with hundreds of local businesses and organizations over the last several decades are a testament to the power of partnerships to bring people together to achieve a common goal.
Are you looking for opportunities for your company to support a local community organization?
There are a multitude of ways you can become involved with COTS. Below are some of the most popular avenues, but we would be happy to talk with you about your particular interest or situation. Please contact our Grant Writer and Foundations Specialist John Michael Longworth.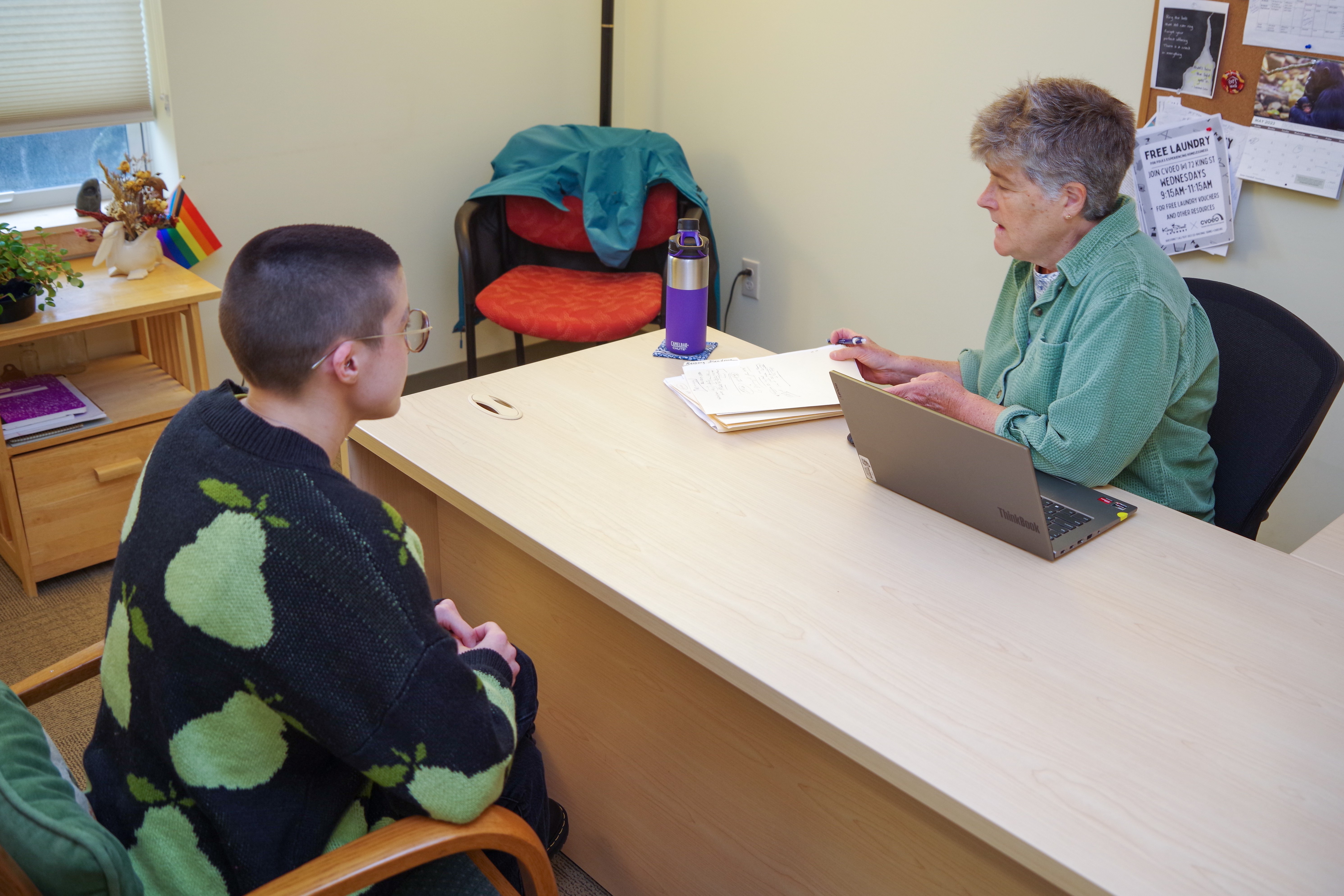 Giving Opportunities & Sponsorships
Your company's generous financial support will help COTS find innovative solutions to end homelessness while simultaneously meeting your company's business objectives. Align your company's brand with COTS at one of our signature annual events such as COTS Phonathon, our oldest and most successful fundraiser, or the COTS Walk, our largest single-day event garnering the support of more than 2,000 people each year.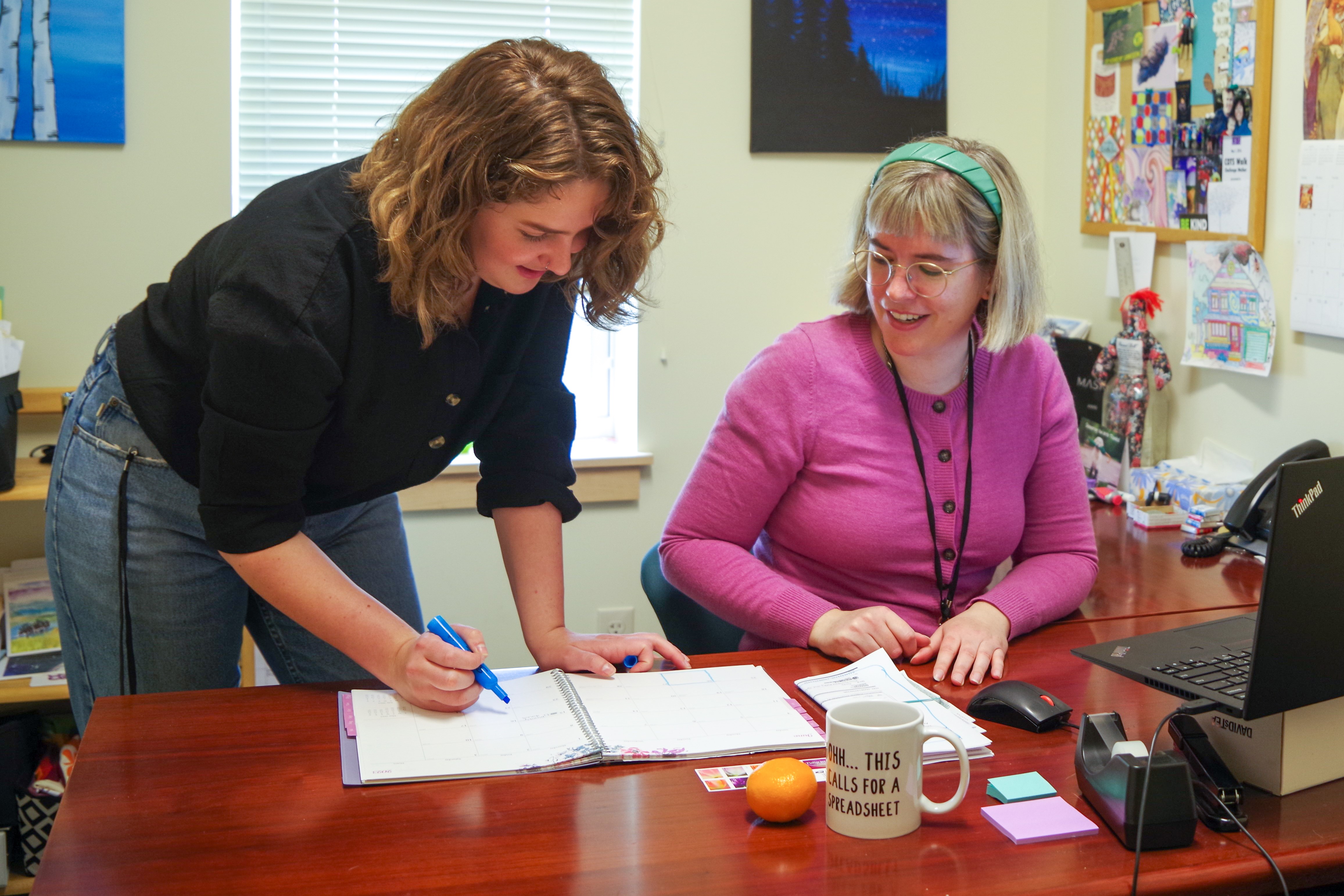 Grants
COTS works with a variety of business-affiliated foundations who are passionate about the impact their philanthropic investments can make for those experiencing homelessness or at risk of homelessness. Support from foundations over the past 38 years has been critical to the success of COTS most important accomplishments thus far.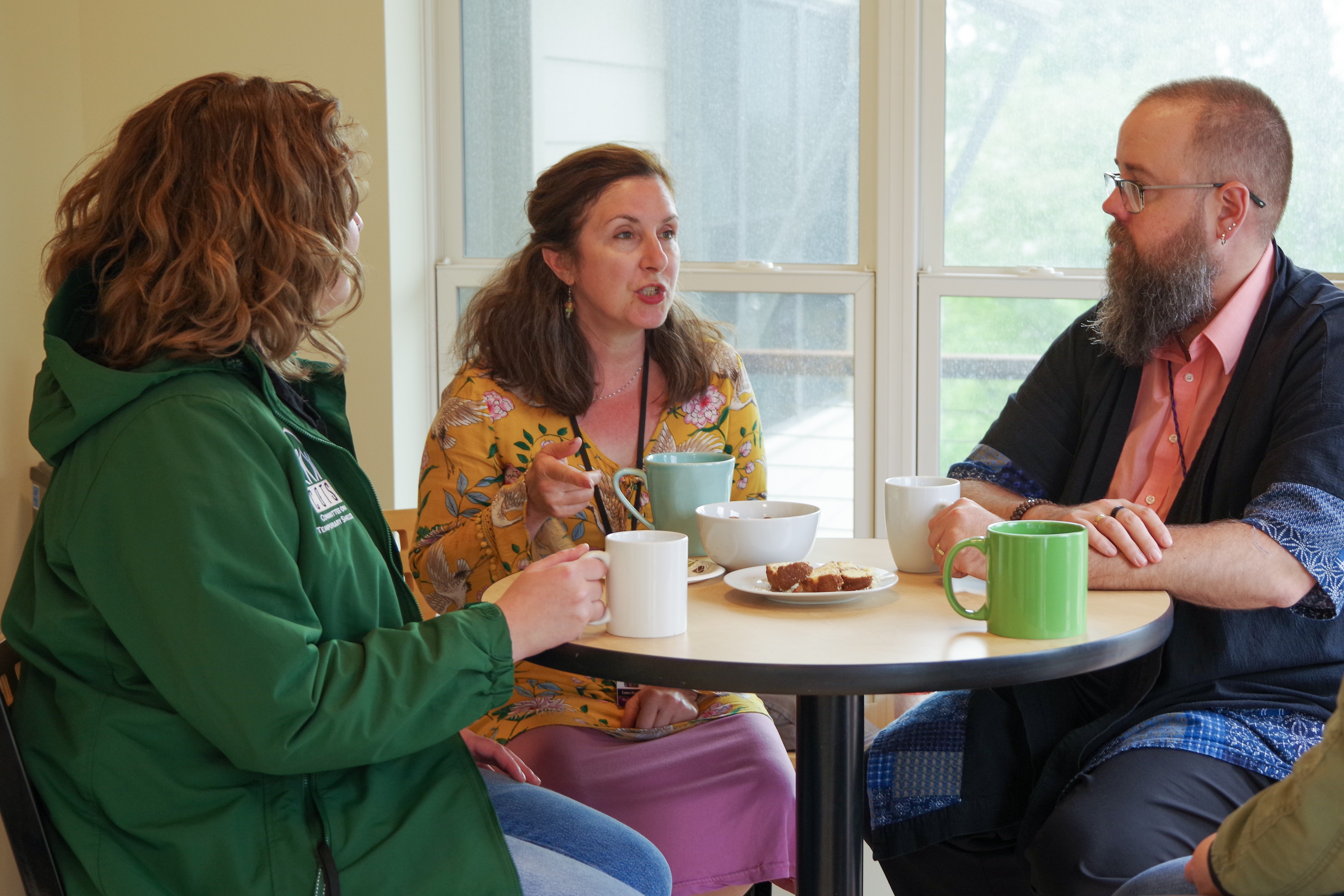 Cause Marketing Partnerships
Engage your business or organization to support COTS. Donate a percentage of sales, collect donations from customers, or create a community fundraiser. Promotions from our cause marketing partners engage consumers to help raise the funds that COTS needs to help individuals and families build strength, stability and self-reliance through shelter and services.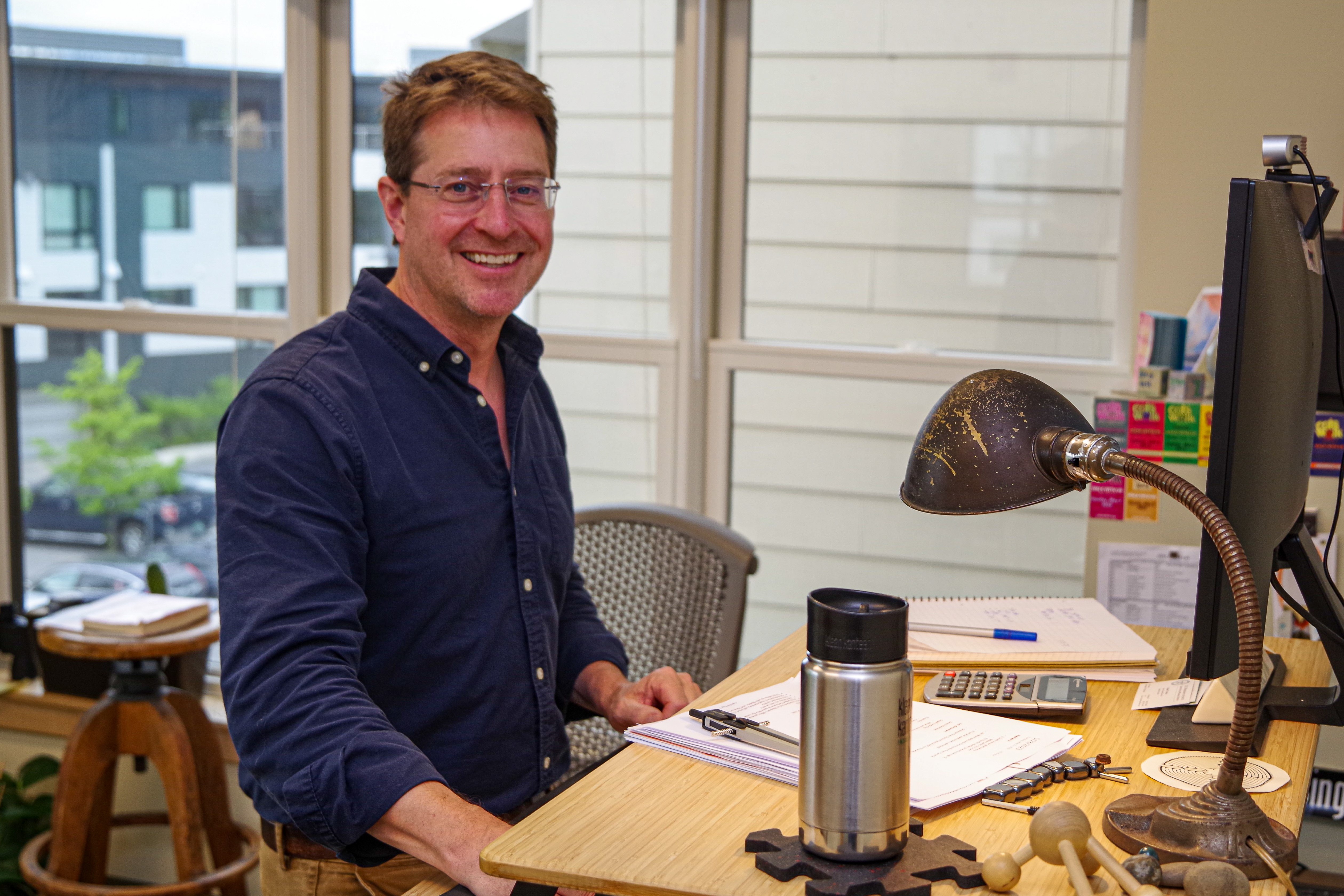 Presentations and Meeting Rooms
Looking for a way to enhance your event or gain a deeper understanding of the issue of homelessness? Our speakers have experience and expertise in addressing homelessness and the various factors that contribute to it. They can provide valuable insight and perspective to your audience while inspiring action and positive change. Meanwhile, a tour of one of our facilities gives you the opportunity to see firsthand the impact of our services and the incredible dedication of our staff and volunteers. You can also reserve one of our meeting rooms.
To book a COTS speaker for your event, take a group tour of a COTS facility or reserve a meeting room, email our Director of Development & Communications, Rebekah Mott.