COTS Announces Jonathan Farrell as New Executive Director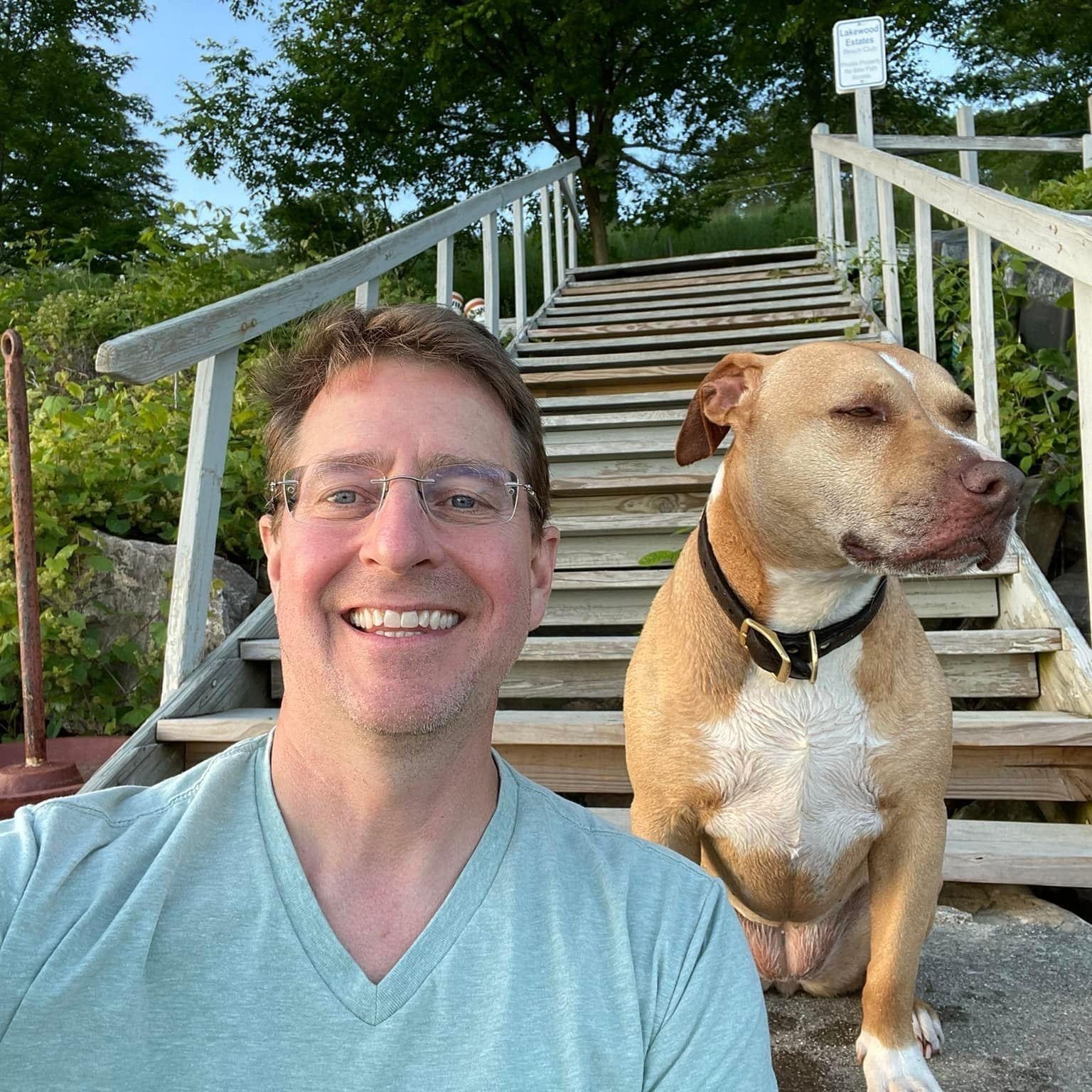 The Committee on Temporary Shelter celebrates the 30-year tenure of outgoing leader
Today, the Committee on Temporary Shelter announced the appointment of Jonathan Farrell as the organization's next Executive Director, effective November 17th. Rita Markley will step down next month after 30 years of service to the non-profit organization.
"Jonathan was a clear standout during the search process, and we are confident in his ability to advance our organization," said Kurt Reichelt, COTS Board Vice Chair. "For the past 11 years, Jonathan has demonstrated his deep commitment to our shared mission and his grasp of the complexities of COTS. His skills, combined with Jonathan's commitment to COTS mission, will serve COTS well as we continue to evolve as an organization."
As the largest service provider in Vermont for those experiencing homelessness or at risk of becoming homeless, COTS advocates for long-term solutions to end homelessness. COTS is a recognized leader with a range of programs including prevention, emergency shelter, and permanent affordable housing.
According to Rita Markley, "Leaving COTS is bittersweet, but it makes it easier to leave knowing that our leadership team is strong and extraordinarily talented, our board and volunteers are deeply committed to our mission and our new Executive Director, Jonathan Farrell, will bring a breadth of experience in housing and social services. I have worked closely with him for the past 11 years and have every confidence he will carry forward the spirit of innovation and focus on solutions that have uniquely characterized COTS since we first opened our doors."
Farrell has worked at COTS for 11 years. He started as Housing Resource Center Coordinator in 2011 before becoming Facilities Director in 2015. This year, he also took on the role of Operations Director for the organization. Farrell's skills and experience include:
Homeless services program design and implementation
Grant compliance and budgeting
Strategic planning for agency programs and facilities
Contract management
Capital project management
Advocacy at the local and state-wide levels
Collaboration with community partners
An active member of the Burlington community, Farrell has served as the Chair of the Board of Deacons for College Street Church- UCC, and on the Board of Directors for Preservation Burlington.
According to Jonathan Farrell, "This is my community; I've put down roots here, I've worked here, I've volunteered here, and I've strived to help make this city a little better. The fact that former COTS clients are now thriving as peers, neighbors, and friendly faces in the city– that's why I love COTS."